Adopt A New Friend
Connecting Rescued Puppies With New Homes.
At Heaven to Earth Rescue, we help puppies find new, loving, & caring homes.
Browse through our list of available puppies for adoption!
At Heaven to Earth Rescue, we want to make sure that all of our dogs are placed into a loving, caring, and stable home. In the interest of the puppy, we ask that all applicants run through an initial screening with our Adoption Counselors to see if you'll be a good fit. Here's a quick outline of how this process works.

Send in your application
Complete the Adopt a Puppy Application for evaluation.

Pre-Screening
If you are a good candidate, you'll have the opportunity to speak with our Adoption Counselors, to learn more about you.

Adoption
If decided you are a good fit for the puppy, you'll have opportunity to complete the adoption!
About Us

Helping Puppies Find The Right Home
From Heaven to Earth is a 501c3 rescue that wants to save as many adoptable puppies as possible, proactively. Most of our puppies come from Amish, Farmers, and other families that have not gotten their pets spay/neutered. Many people still hold to the idea that spay/neuter takes the "work" out of the dog, others avoid it for religious reasons. This will sometimes attract people that use the puppies for negative things such as dog fights, etc.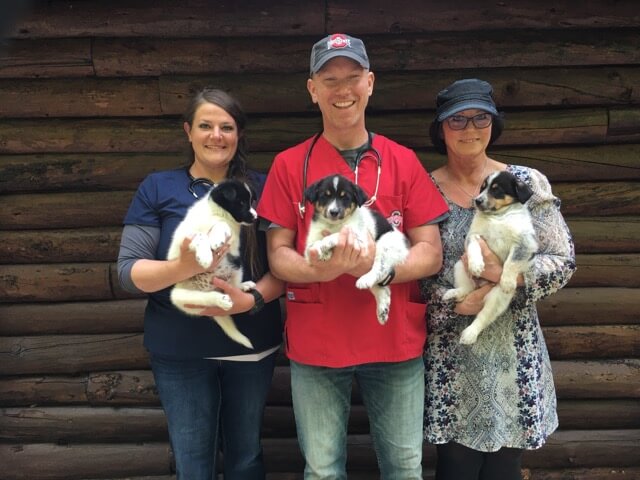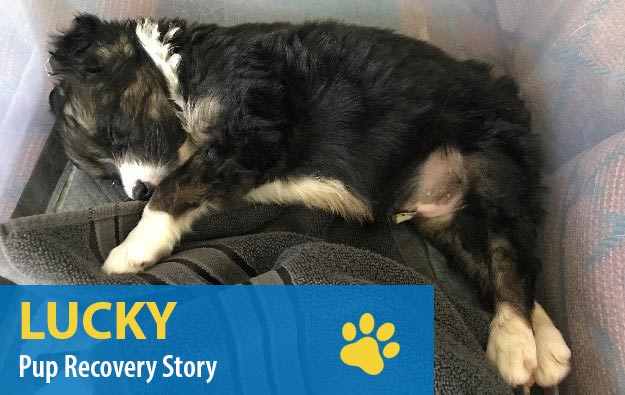 One day we got a call from a Farmer that needed help with a litter of pups. At the time, they were only four weeks old, so we said we would come out...
read more